"… the body is not made up of one part but of many."
– 1 Corinthians 12:14
              Together with God's help we make an IMPACT!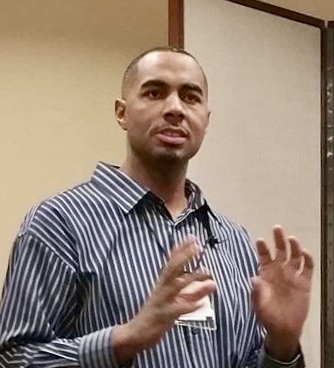 Duane Porter
Senior Pastor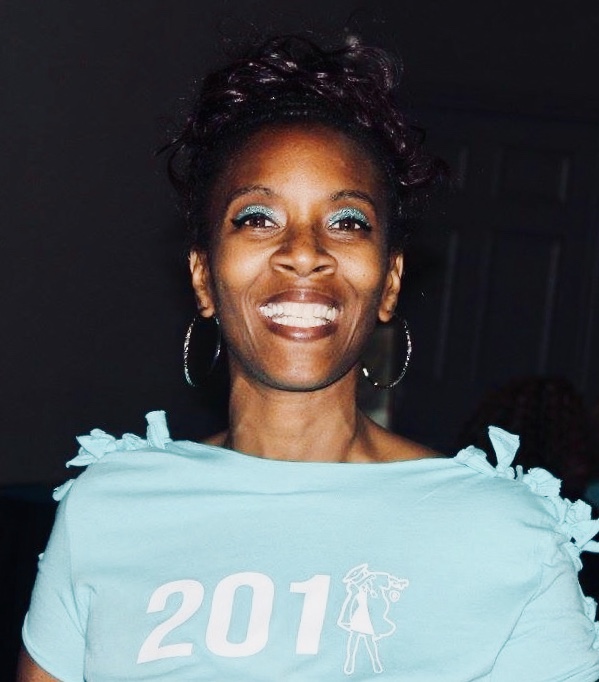 Sauda Porter
Executive Pastor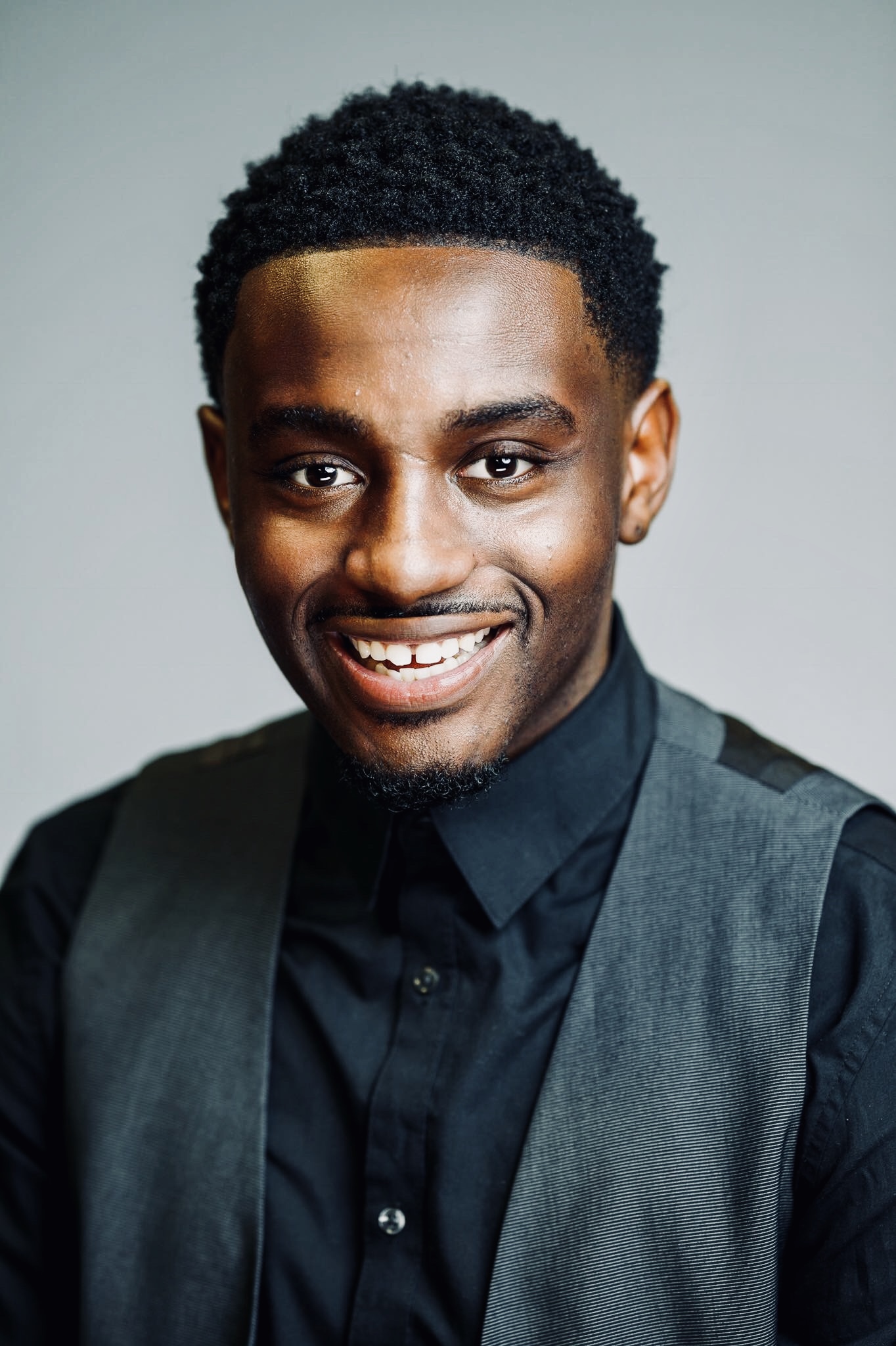 Stephen White
Worship Director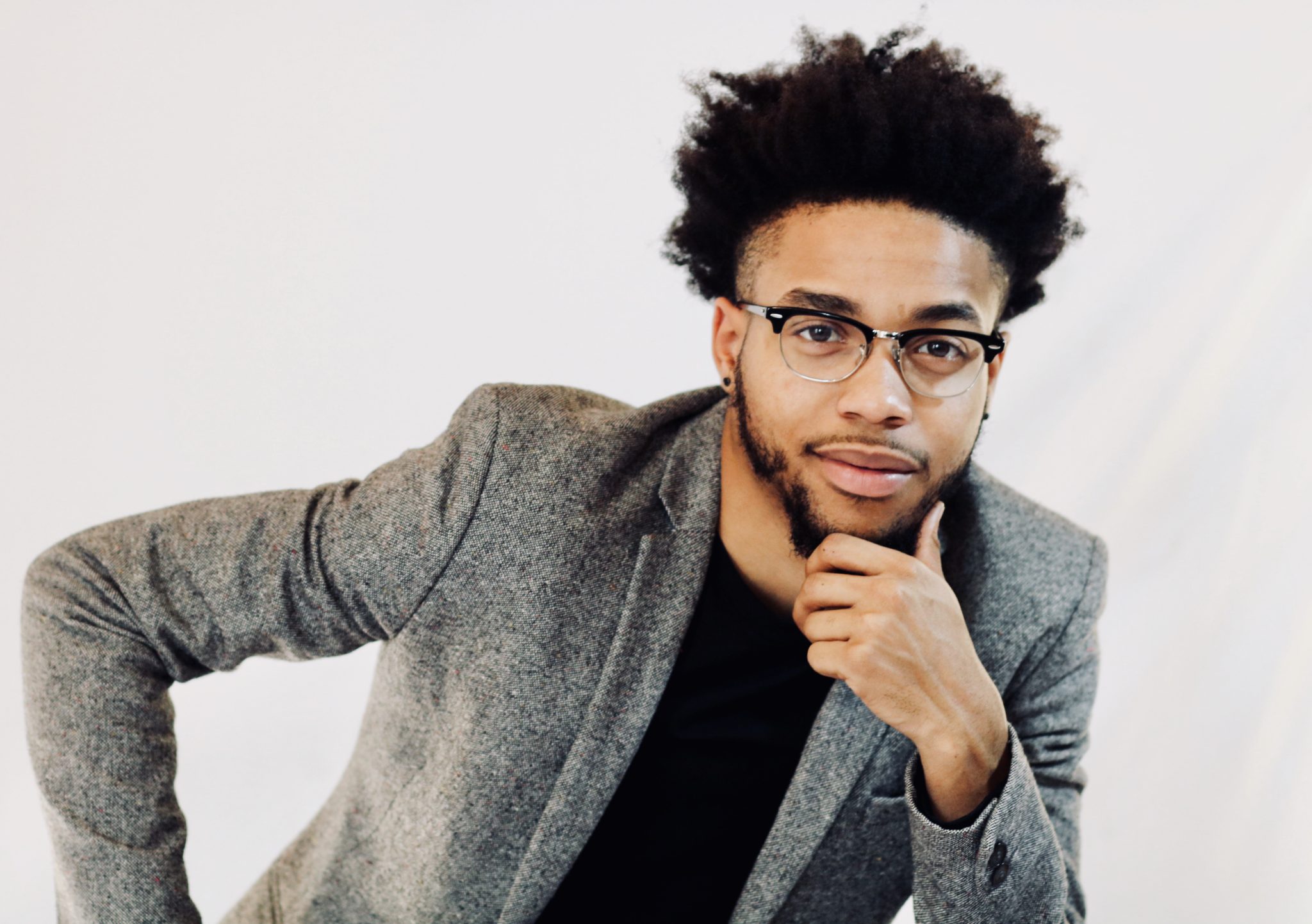 Stephen Bruce
Youth Director
IMPACT Team is devoted to serving the needs of God's children, a church like none other and home for your whole family. We strive to establish a safe and welcoming environment for each of our guests and welcomes them as the Lord brings. Join us for worship to experience for yourself; a different type of church.