Monthly Meeting Times
Thursdays After School

 at

PERSPECTIVES

 from

3:30 – 4:00 pm!
&
2nd

and

4th Saturdays 

from

11:30 – 1:00 pm!
Teen Impact desires to connect unchurched youth to God.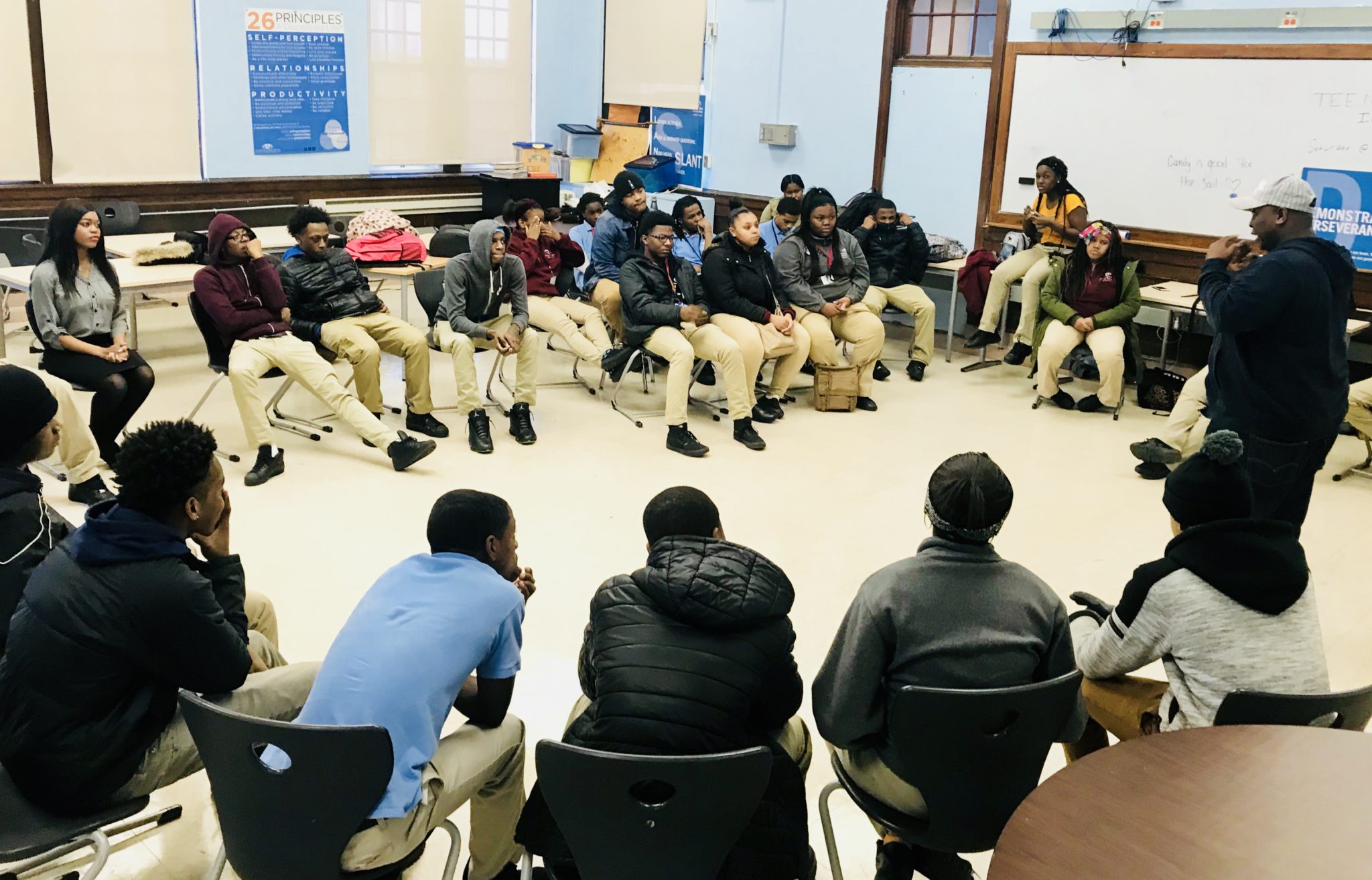 Psalm 127:3
Children are a heritage from the LORD, offspring a reward from him.
Matthew 18:2-5
He called a little child to him and placed the child among them. 
And he said: 

"Truly I tell you, unless you change and become like little children, you will never enter the kingdom of heaven.

 
Therefore, whoever takes the lowly position of this child is the greatest in the kingdom of heaven.
And whoever welcomes one such child in my name welcomes me.
Proverbs 22:6
Start children off on the way they should go, and even when they are old they will not turn from it.
Ephesians 6:1-4
Children, obey your parents in the Lord, for this is right. 
"Honor your father and mother", which is the first commandment with a promise s
o that it may go well with you and that you may enjoy long life on the earth." 
Fathers, do not exasperate your children; instead, bring them up in the training and instruction of the Lord.
Mark 10:13-16
People were bringing little children to Jesus for him to place his hands on them, but the disciples rebuked them. 
When Jesus saw this, he was indignant. He said to them, 

"Let the little children come to me, and do not hinder them, for the kingdom of God belongs to such as these.
Truly I tell you anyone, who will not receive the kingdom of God like a little child will never enter it."
And he took the children in his arms, placed his hands on them and blessed them.