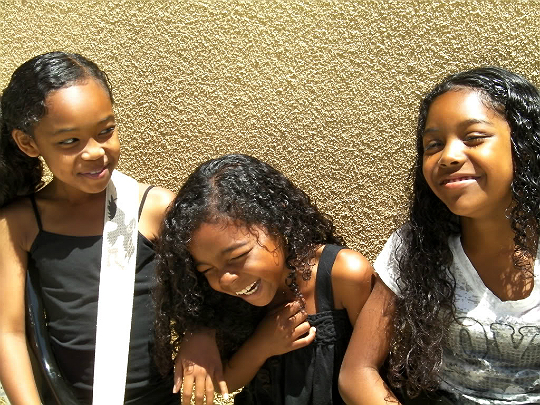 End of Year Program
Saturday, June 3rd
1:00 p.m.
CVS High School
2100 E. 87th Street
Dance* Character* Etiquette* Fashion Model
*Confidence Enhancement 
Girl's Empowerment Club
Our passion is to empower girls to reach their goals and avoid
negative behaviors. We're here to inspire and encourage girls to live
the life they were meant to live. To see themselves victorious, and
do everything in their power to believe that they can become who
they were created to be.