Empower
Give someone the authority or power to do something.
Embrace
Accept or support a belief, theory, or change willingly and enthusiastically.
Improve
Make or help become better.
Join Us Every
SUNDAY 

at 10:52 am!
More than just a church but family, we strive to love others as Christ first loved us. Come and

JOIN US

for Worship to experience GOD in a whole new way. Time for a different type of church, from the tables to the way we do ministry you'll see that Impact is a  home for your entire family.
Youth Summer Camps & Opportunities!
Date
Monday – Thursday
July 9 – August 2
Location
 2100 E. 87th Street
C.V.S High School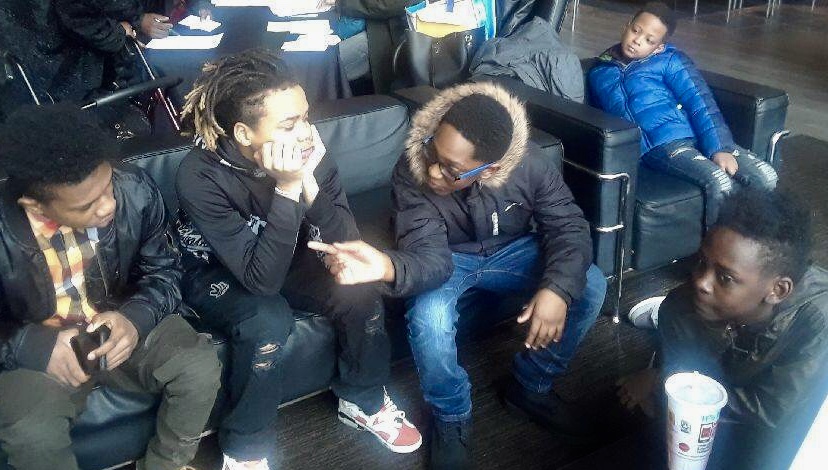 July 9 -15
Suprise Overnight Trip Included !!!
Space is limited!
Summer Of Fun Camp
Girls 6- 13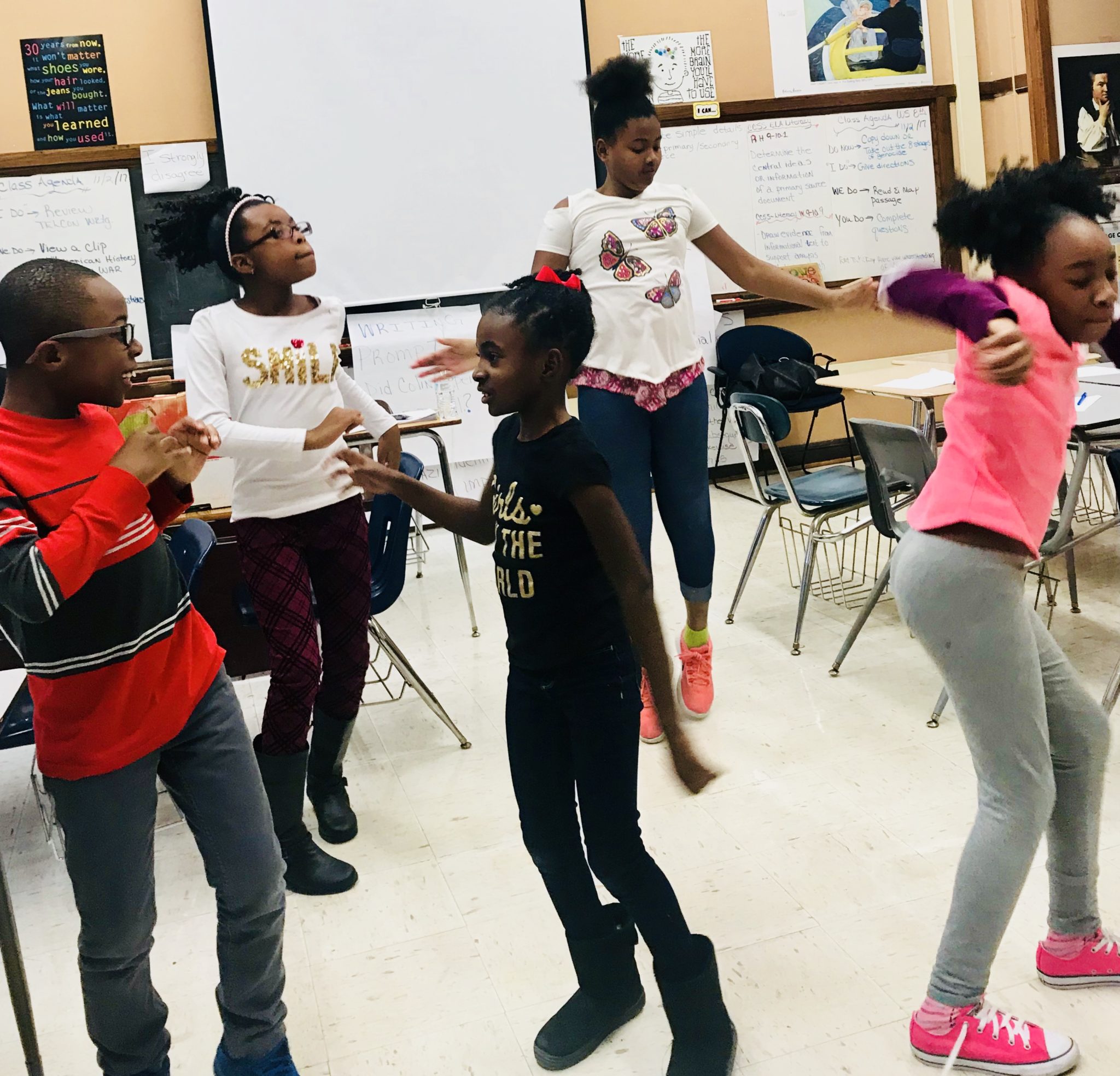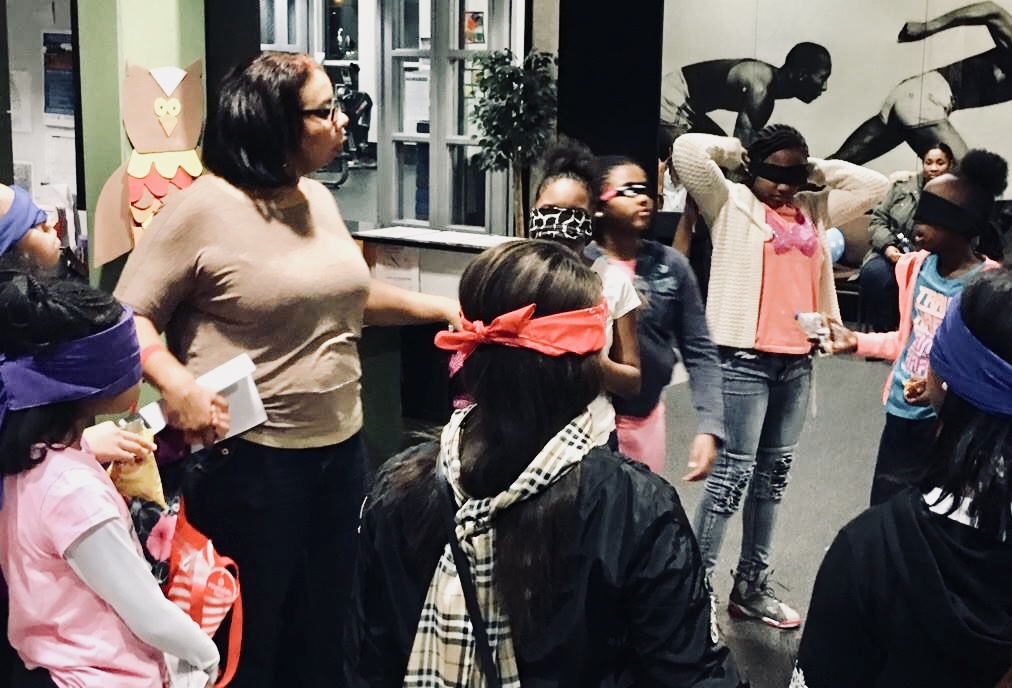 Girls Cheer Camp  
Girls 6 – 13
Address
Services held at CVS High School.
– (West) Auditorium – Entrance