Empower
Give someone the authority or power to do something.
Embrace
Accept or support a belief, theory, or change willingly and enthusiastically.
Improve
Make or help become better.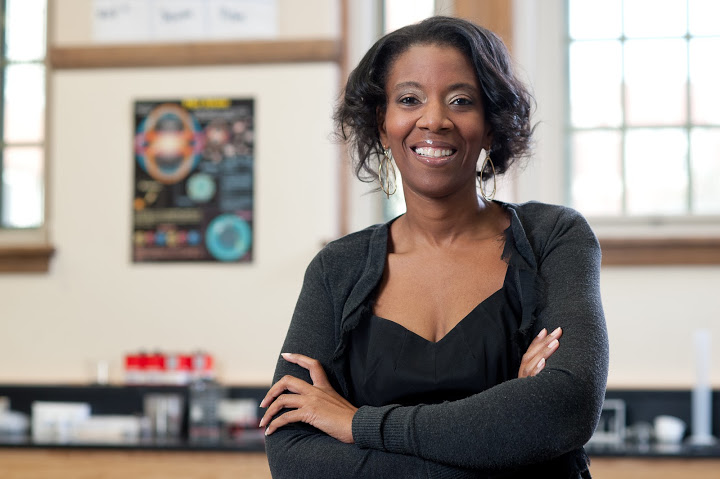 WILL YOU COME TO
IMPACT

WITH ME?
SCHEDULE YOUR VISIT NOW AND WE'LL:
Meet You At The Front Door.
Save Your Seat & Show You Around.
Help Get The Kids Checked-In.
You can wear whatever you want, drink coffee or enjoy a treat during service, and listen to a relevant message from God.
Lady Sauda Porter
Join Us Every
Sunday
At 10:52 am!
More than just a church but family, we strive to love others as Christ first loved us. Visit us

 f

or Worship to experience GOD in a whole new way. Time for a different type of church.
Youth Summer Camps & Opportunities!
Date
Monday – Thursday
July 9 – August 2
Location
 2100 E. 87th Street
C.V.S High School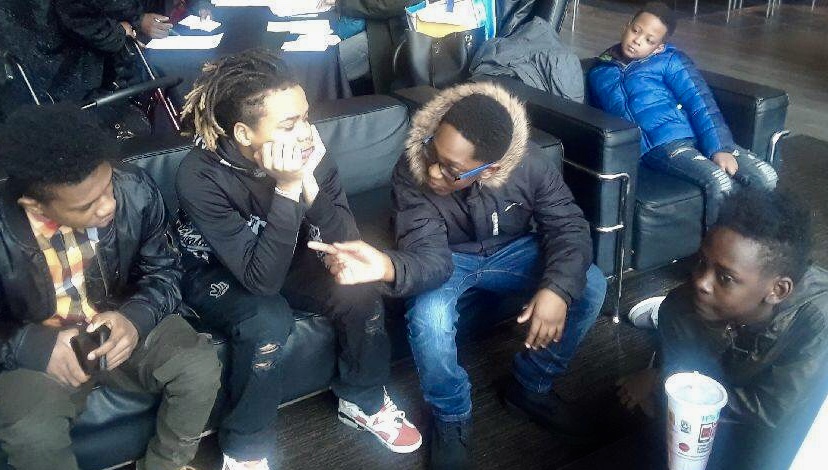 Man Up
July 9th – 15th
SUPRISE OVERNIGHT TRIP INCLUDED
(Space Is Limited)
Boys
Ages: 11-13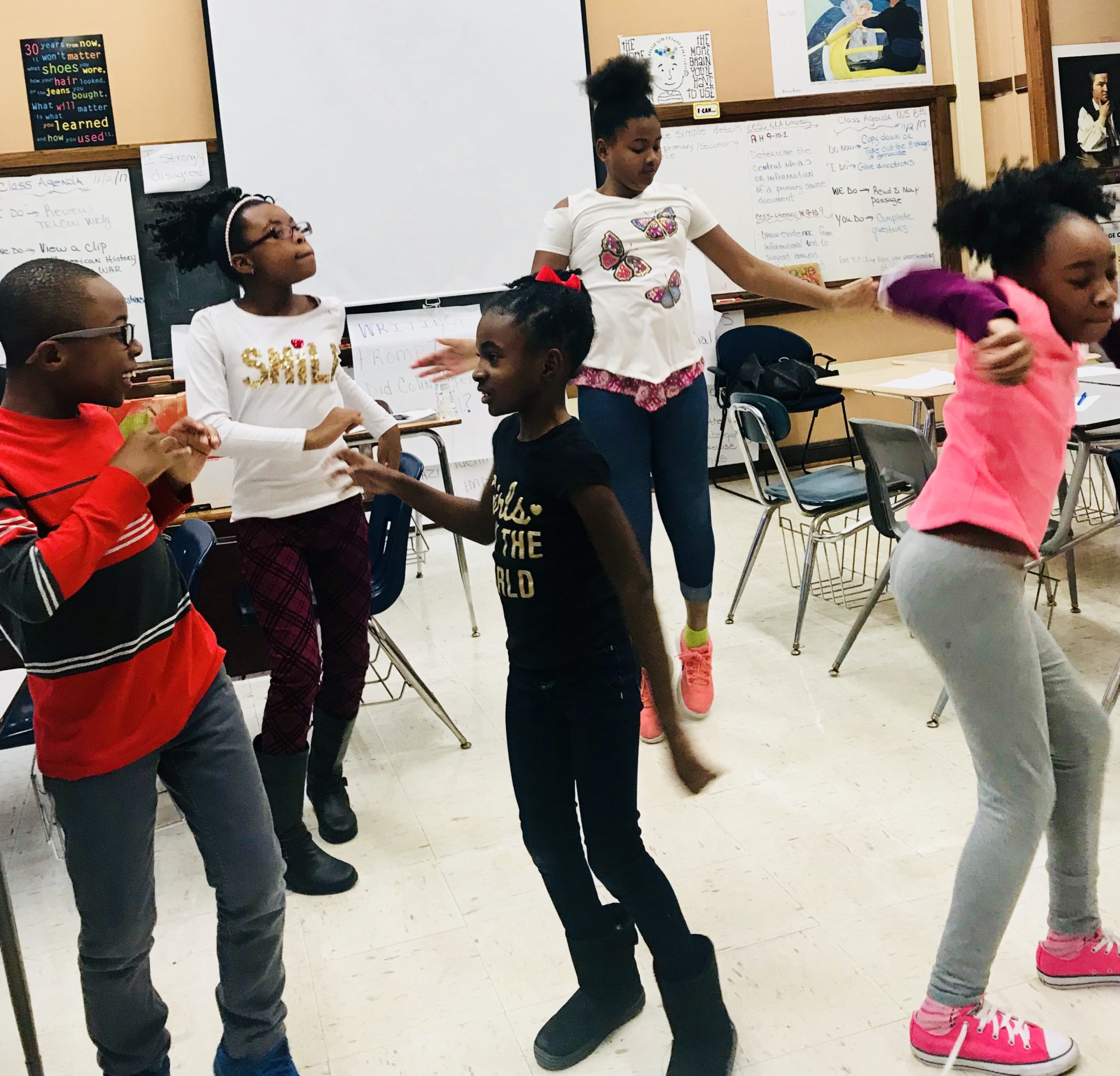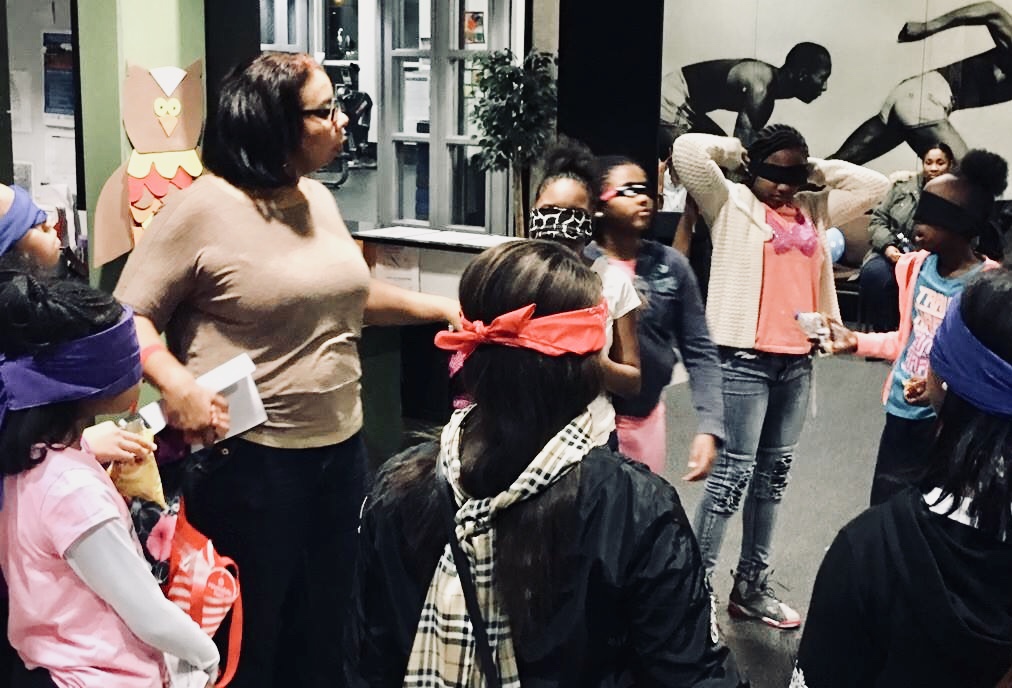 Address
Services held at CVS High School.
– (West) Auditorium – Entrance